COMPANY PROFILE
Founded in 2011, Qingdao Zhuolian Animal Husbandry Equipment Co., Ltd. is located in the beautiful coastal city - Qingdao Pingdu Randi Industrial Park, covering a total area of more than 40000 square meters, with beautiful environment and convenient transportation. It is a comprehensive company integrating product R & D, design, manufacturing, installation and service. Its main products include standardized full-automatic cage equipment for broilers, semi-automatic cage equipment for broilers, cage equipment for three-layer conveyor belt for broilers, pig raising equipment, wind-heated heater, water heater + wind-heated heater, environmental control system, and various sizes of wet curtains, etc.
The company has a long-term commitment to equipment cutting-edge technology engineering research and development team and strong product production capacity. The company can undertake the planning, design, installation, service and other major projects of standardized projects for a long time. The company has built many chicken farms, and its products have been tested, compared and optimized. Our products can stand the test of time and customers. "Quality responsibility duty service" is the eternal pursuit of Zhuolian people! We will uphold the core values of "reform and innovation, perseverance, excellence and teamwork", build new products on the basis of our own innovative technology, on the platform of projects, and for the purpose of cultivating and improving core competitiveness, so as to provide advanced, green and energy-saving equipment for the world's animal husbandry industry.
At present, the company's sales and after-sales service network has spread all over the country, and has established strategic cooperation relations with dozens of well-known enterprises in the domestic industry. In 2014, the products successfully entered the international market, and were unanimously praised by foreign customers.
Vertical management in administration, system management in behavior, target management in sales, 5S management in warehousing and production.
To provide our customers with high quality products is our unremitting pursuit.
Create leading brands in the same industry & strive for market leading position.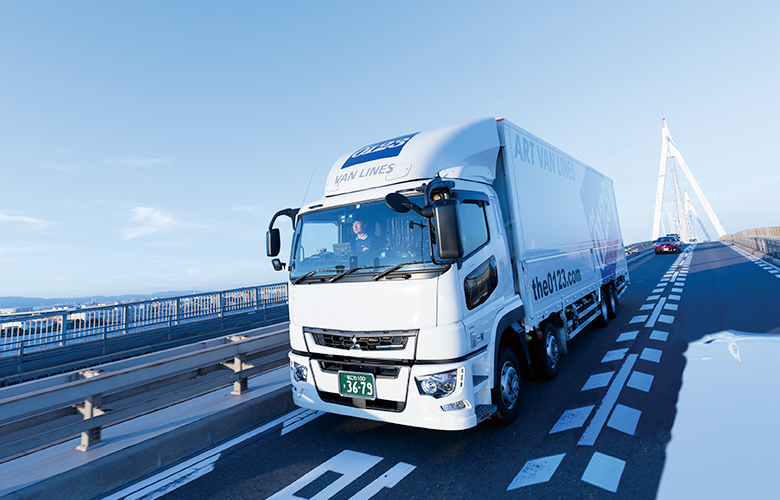 Keep improving, reform and innovation team cooperation
People and innovation integrity
Management idea
Always market-oriented, development oriented, innovation driven, to provide customers with a full range of goods and services. Set up "danger" in time and rate
The concept of "machine". Make good use of the existing resources, seek survival in the product competition, seek development in the service competition, seek progress in the management competition, and seek competition in ideas
China seeks the future.
Company purpose
Adhere to the principle of "people oriented"
Establish the idea of "the company is my family, development depends on everyone, I rely on the company to survive, and the company depends on my development" to create a harmonious society.

Corporate culture
Team spirit determines the future of the enterprise; day after day, day after day, day after day, day after day; low-key life, hard work; managers have the courage to undertake your responsibilities; Success begins with action, waiting for certain failure